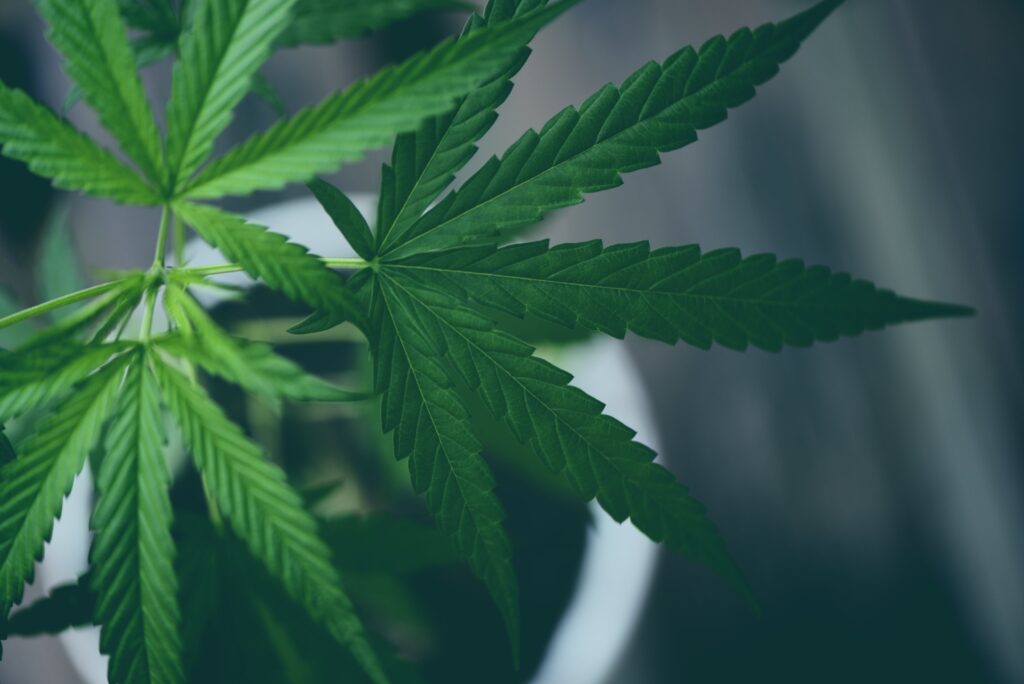 Many people use medicinal cannabis to treat a variety of medical conditions. Cannabidiol, or CBD for short, is extracted from the plant and used in drugs and over the counter remedies. Experts have also used CBD in skin care products to promote healthier skin.
How CBD Affects The Body
Your body has a complex system known as the endocannabinoid system. The endocannabinoid system contains receptors, enzymes, and endocannabinoids. The CB1 and CB2 receptors communicate with the nervous system. They also manage coordination, pain, appetite, mood, and inflammation. CBD influences those areas of the body by activating the receptors. Other effects that CBD has on the body are:
Treats multiple forms of epilepsy
Relieves Stress
Helps with depression
Reduces pain
Your skin contains both CB1 and CB2 receptors. They are located in the sebaceous glands and the hair follicles, as well as on cutaneous nerves and mast cells.
A Remedy For The Skin
CBD and CBD-infused creams and lotions have been used effectively to treat a variety of skin conditions. Some of these ailments include:
Eczema with its dry and itchy skin. CBD uses its anti-inflammatory and anti-microbial properties to relieve the condition.
Psoriasis and the overproduction of skin cells associated with this condition. Those with psoriasis struggle with patches and plaques of cracked skin. Studies have revealed that CBD could help psoriasis by slowing down the overgrowth of skin cells.
Itching is caused by dry and inflamed skin. CBD combats dry skin to soothe itchiness.
Acne is a result of excessive oil secretion and clogged hair follicles. CBD reduces inflammation and suppresses the production of excess oil.
CBD Skin Care Products
If you are searching for skin care products that contain cannabis derivatives, they will often be labeled with CBD. They may come in the form of creams, sprays, oils, and sleep drops. Brands like Revolution have a few CBD skin care products to hydrate your skin, and BeYou has a balm that uses CBD to alleviate pain.
CBD may very well prove to be effective in creating healthy skin for patients. To learn how you can benefit from CBD skin care, contact me.
Previous Post
Next Post