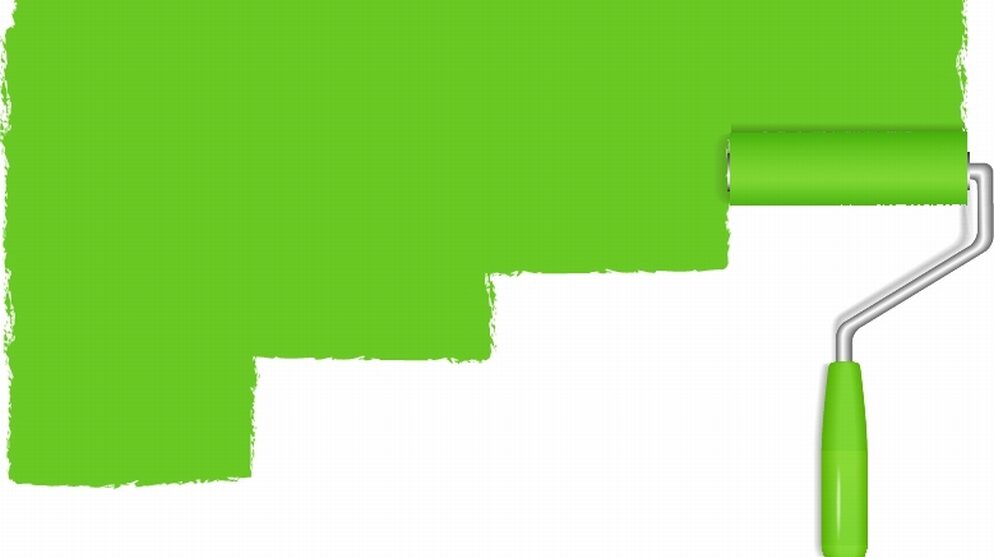 Whitewashing is a figure of speech used to describe a cover up – something appearing to be straightforward, honest, and truthful, when in fact it is not. The word Greenwashing  refers to presenting misleading, exaggerated, or deceitful promises to falsely promote products advertised as natural, green, or environmentally friendly.
Why do beauty and cosmetic companies use Greenwashing to promote their products?
There is negligible regulation in the cosmetic industry. According to the FDA, "The law does not require cosmetic products and ingredients, other than color additives, to have FDA approval before they go on the market."
Marketing has significantly changed in recent years. Major attention has been focused on the health of our planet, the environment, and its sustainability.
Most consumers feel better about doing the right thing, including how we feel about the products we are buying. We have turned to products promising they care too.
Well-established cosmetic companies have taken advantage of the consumer by implying their products are ecologically superior, natural, safe, clean, organic and even cruelty-free; this is Greenwashing, and profits are the bottom line.
How can you detect Greenwashing?
Do your own research; look at the label before being drawn in by soothing colors or words like Natural.
Look at ads using words like Natural and Green.  Become a label reader, then ask yourself if this product looks legitimate.
Find out what (if any) legitimate certification agency backs up the product.
When you see a list of chemicals you would never expect to show up in your natural  cosmetic product, don't fall for it.
Be cautious. Read labels and ask questions before making a purchase you don't feel sure about. There are still many reliable products available on the market today and many more to come. If you have questions about skin care, please feel free to contact me.
Previous Post
Next Post